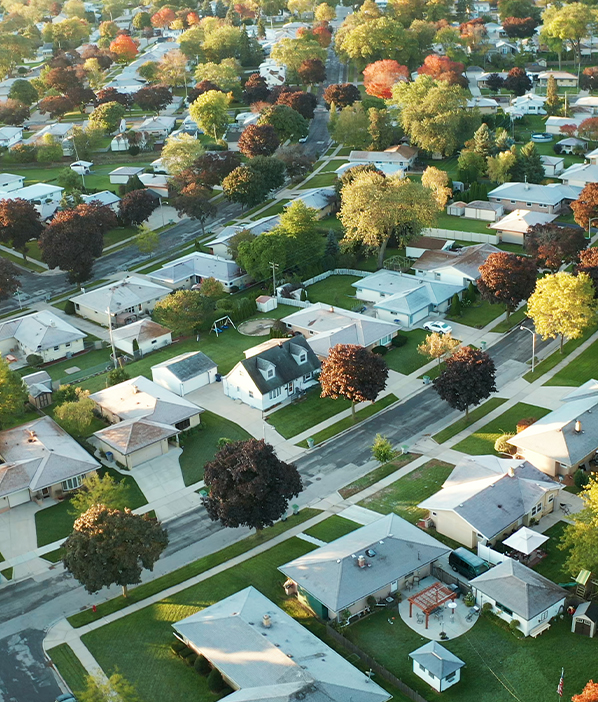 The No. 1 Tile Refinishing Company in Allen Park, MI
Our ability to reglaze tubs, surrounds, and wall tiles in a timely and cost-effective manner is why we've been trusted in Allen Park for over 20 years. After having your bathroom resurfaced, it will look like new.
For homeowners and business owners throughout Allen Park, we offer bathroom renovation services, including traditional bathtub resurfacing, bathtub modification, commercial, and a new odorless bathtub resurfacing with ArmoGlaze. Make your life safer and more comfortable by upgrading your bathroom with Surface Solutions today!
Why Choose Surface Solutions for Your Next Project
We pride ourselves on our exceptional tile and tub resurfacing services. Our team is dedicated to providing high-quality results that help your bathroom stand out. We use eco-friendly and cost-effective solutions to transform outdated or damaged tiles and bathtubs into stunning features.
20-year experience
Customized solutions
Odorless refinishing
Efficient in-and-out process
Long-lasting results
Locally owned and operated
Eco-friendly products
High customer satisfaction rate
Enhanced home value
Warranty on materials and labor
With over 20 years of industry experience, we have what it takes to enhance your bathroom's aesthetic and functionality. Get the design you want at a fraction of the cost with lots of colors and options to choose from. Don't settle for less than the best resurfacing company in Allen Park. Call today for an estimate.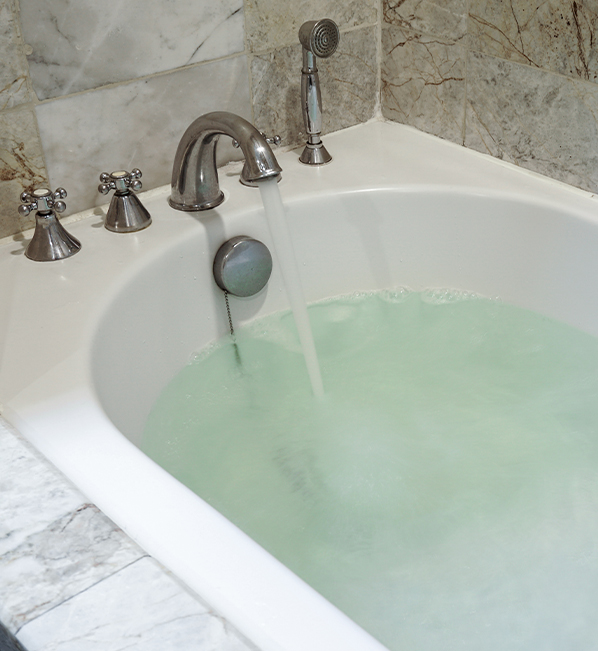 Why Choose Reglazing Over a Replacement?
---
Tub and tile reglazing is a cost-effective and efficient alternative to complete replacement, saving homeowners time and money. By applying a durable, high-quality coating to the existing surface, reglazing restores the original appearance of tubs and tiles, making them look brand new.
Cheaper than replacing your bathtub and tiles
Can be completed in as little as 24 hours
Extends the life of your bathtub and tiles
Eco-friendly, minimizing your carbon footprint
Reglazing is less disruptive to your daily routine, as it typically takes just a few hours to a day to complete compared to a full renovation. You enjoy a bathroom space with minimal inconvenience, making reglazing an attractive option for updating the look and functionality of your tub and tile.
Frequently Asked Questions About Tub and Tile Resurfacing
What is Tub and Tile Resurfacing?
Tub and tile resurfacing, also known as refinishing or reglazing, is the process of restoring the original appearance and functionality of a bathtub or tiled surface by applying a new layer of material over the existing surface.
Why Should I Consider Resurfacing my Tub and Tiles?
Resurfacing can extend the life of your tub and tiles, improve their appearance, and potentially save you money compared to replacing them entirely. It can also be a more environmentally-friendly option, as it reduces waste.
How Long Does the Resurfacing Process Take?
Typically, the entire resurfacing process takes 1-2 days, including preparation, application, and drying time. However, this can vary depending on the complexity of the project and the condition of the surfaces being treated.
How Long Will the New Surface Last?
A properly resurfaced tub or tile surface can last 10-15 years or more if maintained and cared for properly. The durability of the new surface depends on the quality of the materials used and the expertise of the professional performing the work.
View Our Services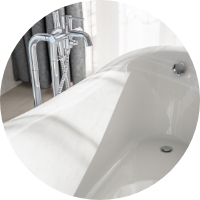 Bathtub Resurfacing/Refinishing
Whether you need a simple touch-up on your fiberglass tubs or a complete overhaul on your jacuzzi, our bathtub refinishing services will get your bathroom oasis looking good as new!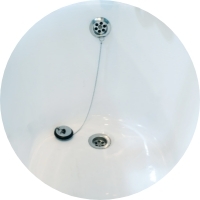 Odorless Bathtub Resurfacing/Refinishing
Our team of experts will be able to make your bathtub look new without the odor that many other tub reglazing services can't seem to avoid.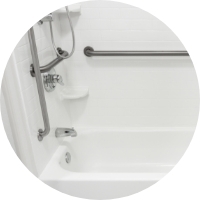 Bathtub Modification
Bathroom modifications like steps and slip-resistant bottoms can make your bathroom more accessible and comfortable as you get older.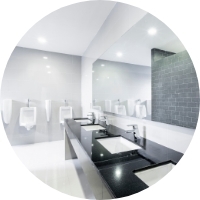 Commercial Services
With our help, you can transform your corporate bathroom into a space that's functional while saving money on a project that would otherwise cost a fortune!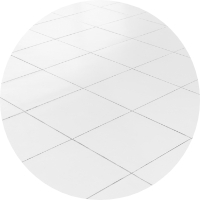 Tile Resurfacing/Refinishing
If you're looking for a way to update your ceramic tile without replacing it, look no further than our tile resurfacing and refinishing services.