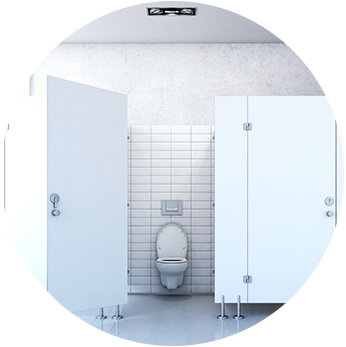 INCREASE YOUR PROPERTY VALUE
Commercial Tile and Tub Resurfacing Services in Livonia & Metro Detroit
---
At Surface Solutions, we transform your commercial space with top-notch tile and tub resurfacing services. We deliver exceptional results and outstanding customer service with every job we take on. Projects range from small, single tub and tile renovations to large-scale projects for commercial properties, including apartments, condos, and hotels.
SCHEDULE A SERVICE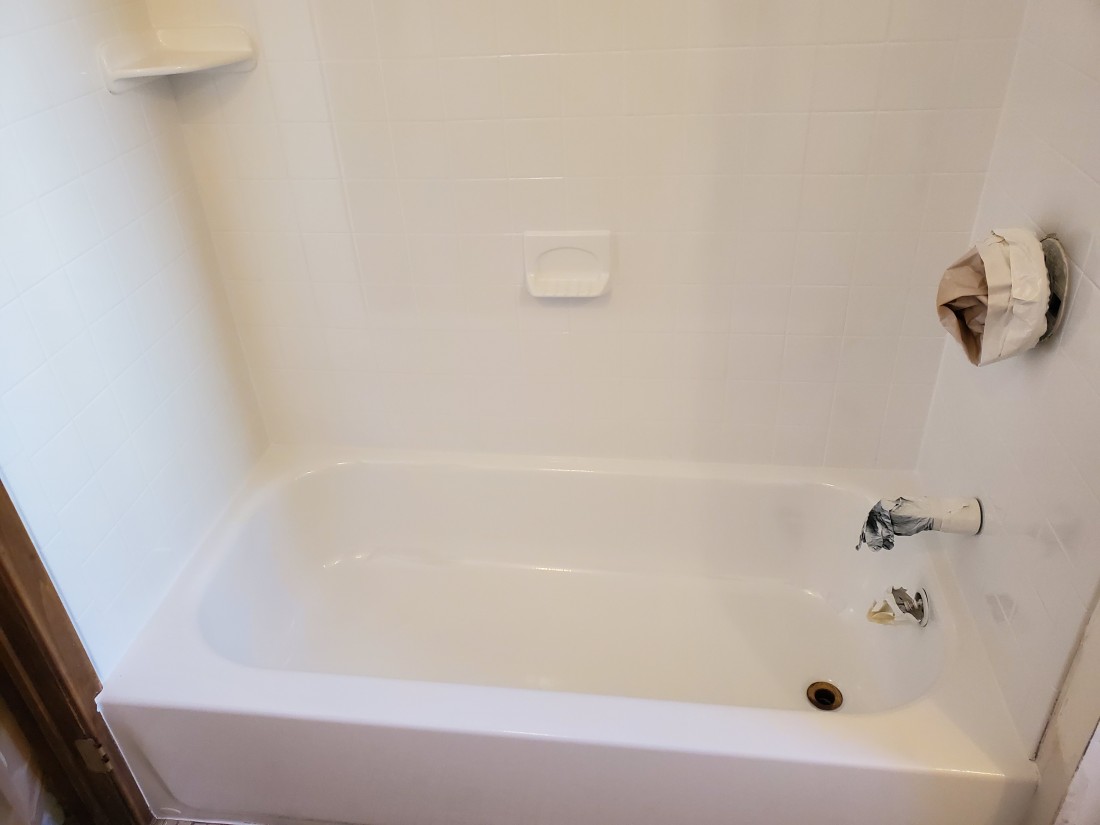 Enhance Your Tenant's Experience with Tub and Tile Upgrades
---
We elevate the customer experience by offering top-notch tub and tile resurfacing. Upgrade your tenant's bathroom and transform outdated, worn, or stained surfaces into a stunning, refreshed space that feels like new.
Our expert technicians utilize high-quality, durable materials to ensure long-lasting results and customer satisfaction. Choose from a wide range of colors and finishes to customize your bathroom's look.
Our eco-friendly process minimizes waste, offering a sustainable solution for your renovation needs. With minimal downtime and a cost-effective approach, we guarantee a rejuvenated bathroom that exceeds you and your customer's expectations.
Benefits of Commercial Resurfacing
Cost-effective
Time-saving
Reduces landfill waste
Non-slip surface
Eco-friendly
Extends bathtub life
Long-lasting solution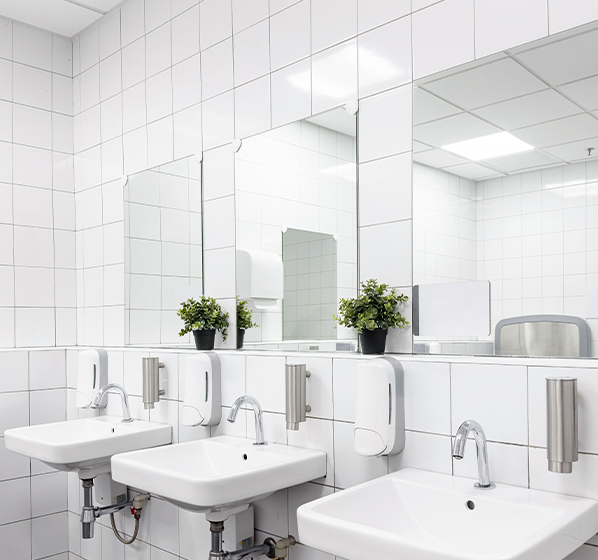 Experience Matters with Commercial Resurfacing Jobs
---
When hiring a company for a resurfacing job in Michigan, you want a seasoned contractor that has specific experience with commercial properties. Surface Solutions has been working with business owners for over two decades.
We can take on simple projects with small businesses or work on high-end projects with larger enterprises and corporations.
We've completed significant renovations, including an update at the Townsend Hotel in Birmingham, spraying 50 bathtubs, and installing non-slip bath mats in an additional 60. Business owners trust us to deliver exceptional results that enhance their brand and customer relationships. 200 bathtubs and surrounds were sprayed at a senior apartment complex.
Commercial FAQs
What Type of Businesses do you Typically Work With?
We work with a wide range of commercial properties, including hotels, apartments, duplexes, and condominiums.
Can Any Type of Tile or Tub be Resurfaced?
Most types of tiles and tubs can be resurfaced, including ceramic, porcelain, fiberglass, acrylic, and cast iron. However, there may be some limitations based on the specific material or condition. It's best to consult with a professional resurfacing company to determine if your tiles and tubs can be resurfaced.
How Long Does the Resurfacing Process Take?
The resurfacing process for each job or room typically takes 1 to 2 days, depending on the size and condition of the tiles and tubs. This includes the time needed for cleaning, repair, and drying.
How Long Does the New Surface Last?
With proper care and maintenance, a resurfaced tile or tub can last for 10 to 15 years or more. The durability of the new surface will depend on the quality of the materials and workmanship, as well as how well the surface is maintained.
What Colors and Finishes are Available for Resurfacing?
A wide variety of colors and finishes are available, including solid colors, and faux stone. This allows you to match your existing décor or create a completely new look.