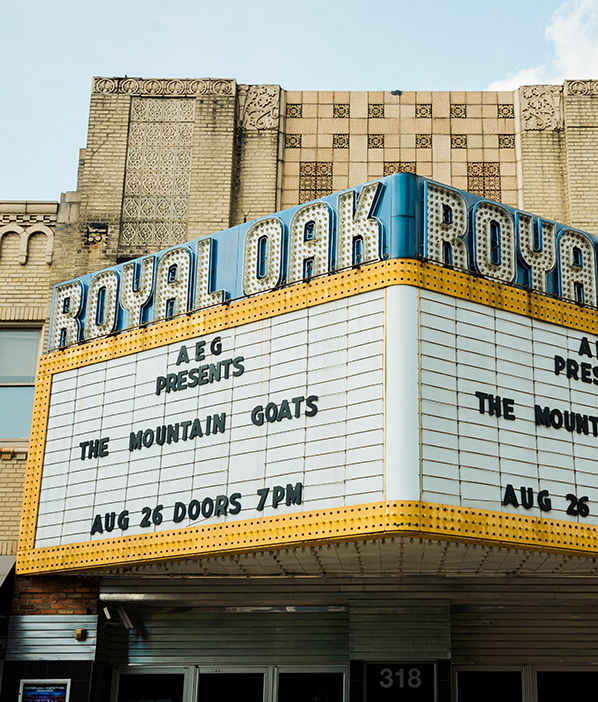 Bathtub Modifications to Your Specifications in Royal Oak, MI
---
Bathrooms should be a safe haven for hygiene and relaxation. But people have different needs and different safety concerns, especially in the bathroom where a simple slip and fall could result in serious injury. At Surface Solutions, we customize bathtub modifications in Royal Oak, MI, to your exact requirements so that you can enjoy a soak or a shower in peace and safety.
If you're spending the money to upgrade your bathtub, it should feel like it was made for you. Grab bars, slip-resistant bottoms, and convertible steps are among the many things we can add to your tub to make it safer and more functional for you.
That's not all we offer in Royal Oak, MI, though. Surface Solutions also provides traditional resurfacing, odorless bathtub refinishing, tile reglazing, and commercial services for property owners and multi-family property managers.
Over Two Decades of Top-Rated Resurfacing Solutions
For over two decades, Surface Solutions has provided consistent, high-quality tile and tub resurfacing solutions to countless satisfied customers. Our unwavering commitment to excellence and customer satisfaction has solidified our reputation as a leader in the industry.
20-year experience
Customized solutions
Odorless refinishing
Efficient in-and-out process
Long-lasting results
Locally owned and operated
Eco-friendly products
High customer satisfaction rate
Enhanced home value
Warranty on materials and labor
Our highly skilled team utilizes cutting-edge techniques and premium materials to ensure stunning results that stand the test of time. By offering a cost-effective and efficient alternative to traditional renovations, we can help you achieve your tub and tile design goals without breaking the bank.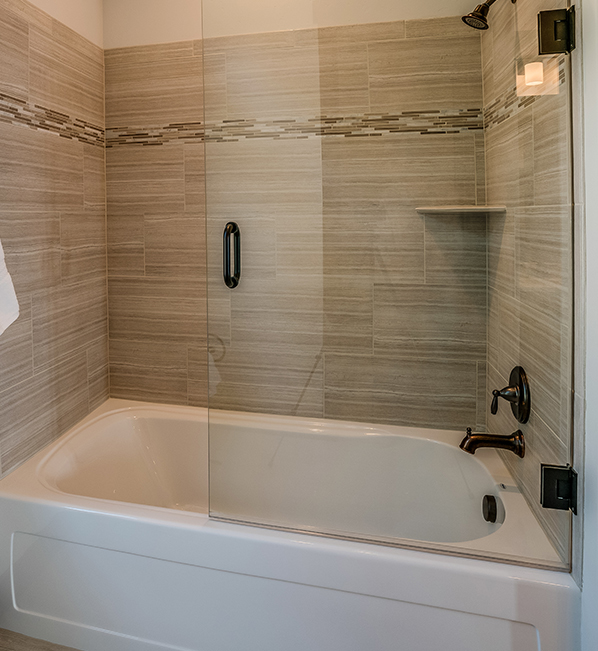 Resurfacing is a Smarter Choice Than Replacing Your Tub and Tile
---
Reglazing your tub and tiles can be a wise choice if you're seeking an affordable and efficient way to revitalize your bathroom's appearance. The process restores the original beauty of your fixtures, making them look like new again, without the expense and hassle of a full renovation.
Resurfacing is more affordable than a traditional bathroom remodel.
The process is typically completed within a few hours.
Reglazing improves the appearance of your bathroom.
Choose from a variety of color and finish options.
Revitalized bathroom with a refreshed tub and tiles improves your home's value.
Reglazing is ideal if your tub and tiles are in relatively good condition, with only minor damage or wear. By choosing to reglaze, you'll save time, money, and resources while reducing waste and environmental impact.
Frequently Asked Questions About Tub and Tile Resurfacing
What is Tub and Tile Resurfacing?
Tub and tile resurfacing, also known as refinishing or reglazing, is the process of restoring the original appearance and functionality of a bathtub or tiled surface by applying a new layer of material over the existing surface.
Why Should I Consider Resurfacing my Tub and Tiles?
Resurfacing can extend the life of your tub and tiles, improve their appearance, and potentially save you money compared to replacing them entirely. It can also be a more environmentally-friendly option, as it reduces waste.
How Long Does the Resurfacing Process Take?
Typically, the entire resurfacing process takes 1-2 days, including preparation, application, and drying time. However, this can vary depending on the complexity of the project and the condition of the surfaces being treated.
How Long Will the New Surface Last?
A properly resurfaced tub or tile surface can last 10-15 years or more if maintained and cared for properly. The durability of the new surface depends on the quality of the materials used and the expertise of the professional performing the work.
View Our Services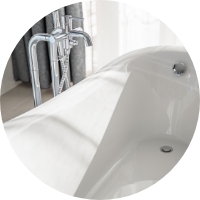 Bathtub Resurfacing/Refinishing
Whether you need a simple touch-up on your fiberglass tubs or a complete overhaul on your jacuzzi, our bathtub refinishing services will get your bathroom oasis looking good as new!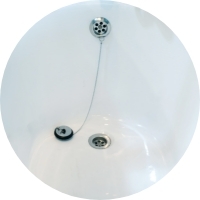 Odorless Bathtub Resurfacing/Refinishing
Our team of experts will be able to make your bathtub look new without the odor that many other tub reglazing services can't seem to avoid.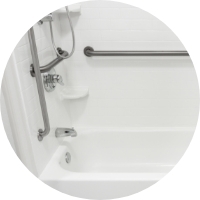 Bathtub Modification
Bathroom modifications like steps and slip-resistant bottoms can make your bathroom more accessible and comfortable as you get older.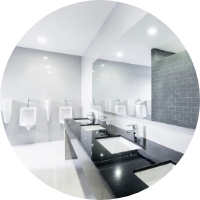 Commercial Services
With our help, you can transform your corporate bathroom into a space that's functional while saving money on a project that would otherwise cost a fortune!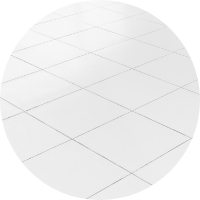 Tile Resurfacing/Refinishing
If you're looking for a way to update your ceramic tile without replacing it, look no further than our tile resurfacing and refinishing services.